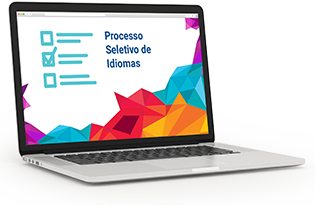 Language assessments for selection processes, done quickly and with great quality.
Effectively and impartially, determine the communication skills of a candidate in a selection process on a second language contributes greatly for a good beginning.
We know that selection processes need to be agile, competitive and dynamic, so fast and aligned evaluation structures are of the essence. Our team and our systems support the invitation and the following of the process from one to thousands of candidates.