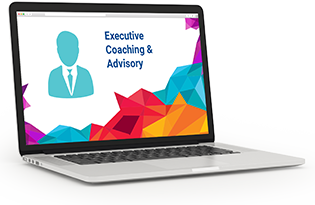 Language and international posture are important tools for company leaders and executives.
Executives placed in an international environment may demand tools for communication and a multicultural posture, which sometimes are difficult to acquire and practice.
Paradigm has a team of senior consultants with a life of experience to integrate language and cross cultural awareness, guiding the executive to develop and enhance his communication style.